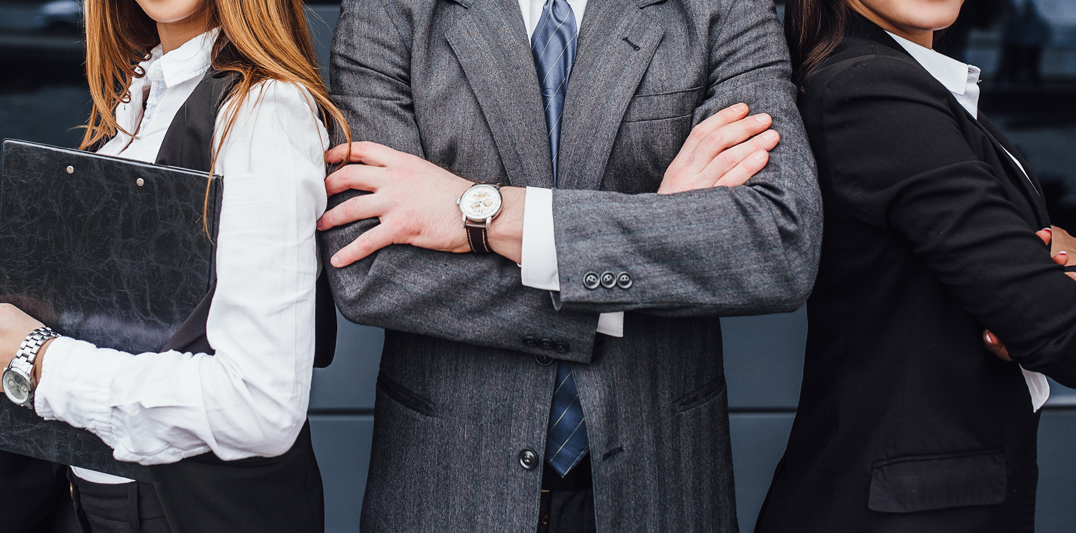 Slide 1
Y A S
Investments.
We are an emerging investment firm offering
high quality full-fledged advisory and
management services
Slide 2
Creating Partnerships,
Generating Impact
We believe strong returns are generated
by the ability to find, build, and exit
incomparable companies and assets
Slide 3
Global expertise with
local EXPERIENCE
We have the founder's mentality to inspire
our commercial and operating knowledge
and expertise.
Y A S Investments is a multifamily investment platform providing region-wide investment and transaction advisory services targeting SMEs, startups, institutional clients, and family offices.

Underpinned by decades of global experience working in Private Equity, Venture Capital, Management Consulting and Turnaround, YAS empowers controlled disruption among its stakeholders by leveraging our deep understanding of the local market and our global expertise.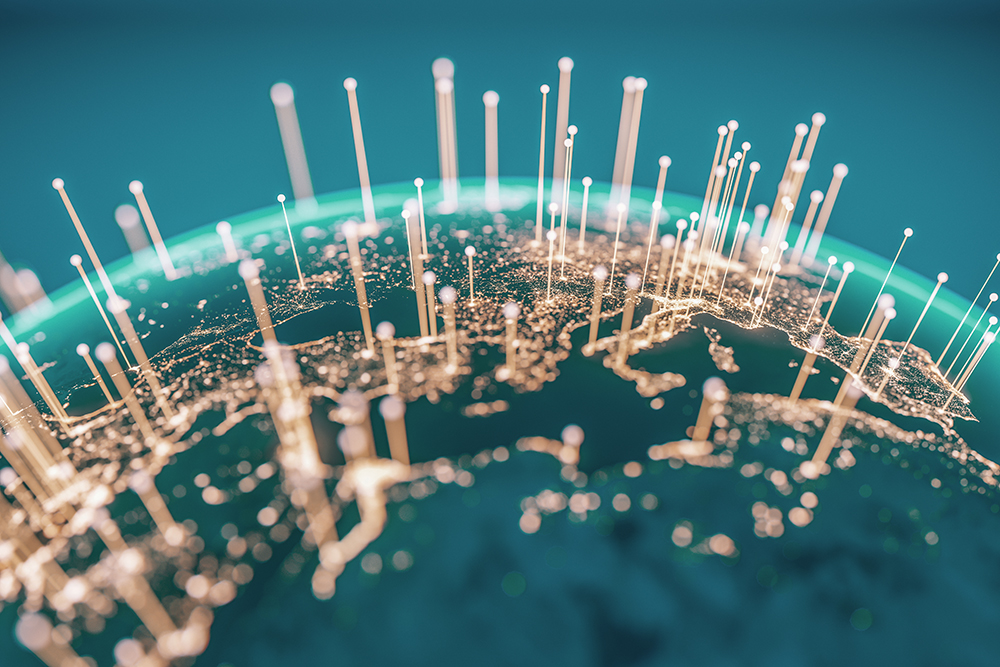 CORE VALUES
---
Enable "Controlled- disruption" and allow companies to respond to change

Providing unparalleled and top-tier curated services

Focused on a value-add management approach
CORE VALUES
---
Enable "Controlled- disruption" and allow companies to respond to change

Providing unparalleled and top-tier curated services

Focused on a value-add management approach
EXPERTISE
---
Decades of experience across top-tier financial institutions

Deep understanding and network in the local market

Global network and ability to provide access to emerging opportunities
EXPERTISE
---
Decades of experience across top-tier financial institutions

Deep understanding and network in the local market

Global network and ability to provide access to emerging opportunities
VISION
---
Enable family offices to adapt, grow and respond to changing business landscape

Prepare small and medium companies for growth and capital readiness

Attract and boost foreign direct investment in the country
VISION
---
Enable family offices to adapt, grow and respond to changing business landscape

Prepare small and medium companies for growth and capital readiness

Attract and boost foreign direct investment in the country
Combined transaction
value in turnaround
and restructuring
Of cumulative experience
in IB, PE, VC and
financial institutions
Cross border transactions
covering MENA, Eastern
Europe, UK and the US